It. is. hot.
While I'm writing this, Europe is melting under a heatwave. Trust me, I won't argue with people who are using air conditioners to survive temperatures of over 40° degrees. I was one of them before I moved to the considerably cooler Sweden. However, it does get me thinking though. The hotter it gets the more air conditioning we're using which means the hotter it's going to get. A vicious circle of air conditioned doom.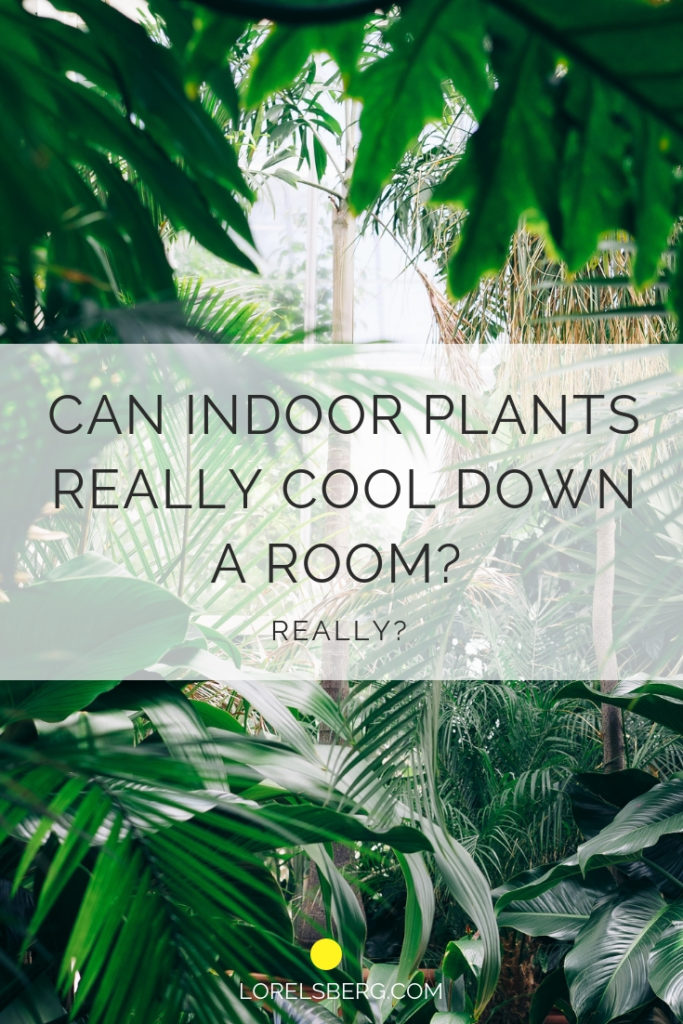 Cool down a room without air conditioning?
So what alternatives are there? Apart from the obvious, like keeping your shades down and switching off unused electronics, there are also tons of articles out there about how indoor plants can help cool down a room. Seriously? It's the dream! Imagine for a plant lover like myself to find out that to help save the planet I would have to FILL MY HOUSE UP WITH PLANTS?! Where do I sign up?
Continue reading

Can indoor plants really cool a room? Like for real?