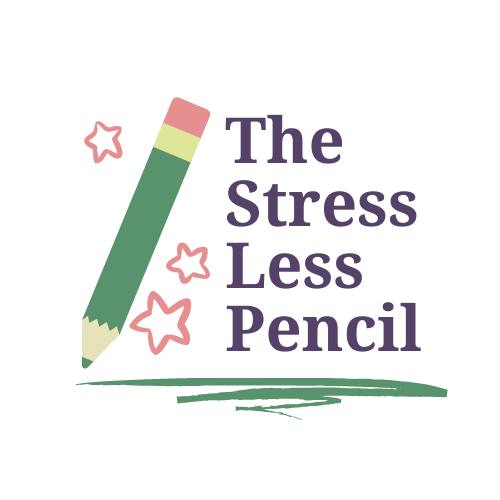 Your weekly guide to using creativity to manage the stress and emotional ups and downs of life.
When I was growing up, I thought being an adult meant you had it all figured out. Life poses no more big surprises, you know how to handle any situation. At 39, I think I can safely say that that's a load of horse shit.
Tired, Stressed, and Anxious
Each one of us deals with our very own Himalayas of problems, challenges, worries, and stressors every single day. Some are big, like illness and grief, and some are small, like endless work emails or loads of dirty laundry. Or the fact that I keep stubbing my toe on that stupid chair.
We do the best we can, and even though we improvise half the time, most of us manage to hold things together quite well. And we can be very proud of that. But the ups and downs of life, the permanent stressors, and worries can also take a toll on our mental health. Many of us feel tired, stressed, and anxious.
If we are lucky, our parents do our best to prepare us. My father taught me to be creative, and to draw. My mother taught me to cook, do laundry, take care of my finances, and be a good mother. And (I think) they turned me into an overall decent human being. However, what nobody taught me growing up was how to take care of my mental health.
Continue reading

Introducing the Stress Less Pencil