Your cart is currently empty.
Welcome Creator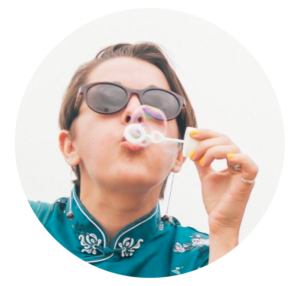 Hi, I'm Lorena and I love bright colours, all things retro, big green leaves, and a hot cup of tea.
I also like to draw, craft, crochet, and make things in all shapes and forms. It has made my life so much better, so I want to share this with you through the free resources on this site.
You can also head over to the magazine for more happy clappy stuff. 🌿💖