Your cart is currently empty.
Welcome Wanderer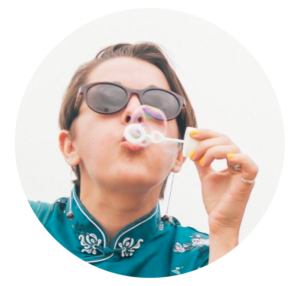 Hi, I'm Lorena and I love bright colours, big green leaves, mountains, trees, and a hot cup of tea.
All of the above (and more) inspires my original art work which you can check out in the Drawing Room, and purchase (if you like it) on my products in the shop.
Or you can head over to the blog for more happy clappy nature stuff. 🌿💖
Exit through the Gift Shop