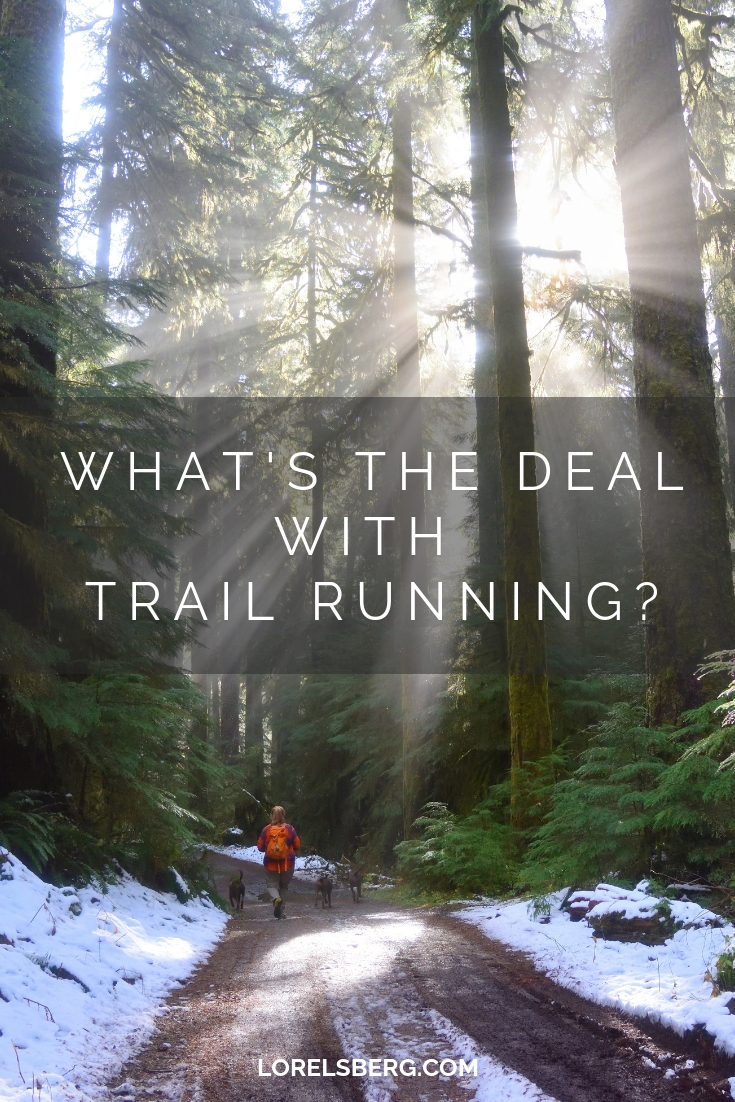 I've recently picked up running again. The stress is on "again" because I dig out my running shoes about once every year,  start running for a few weeks, feel my endurance getting better. Then my knee starts hurting, I stop, and the shoes go back in the closet. Rinse and repeat.
To be honest, living in a city, running along roads full of traffic, breathing car fumes… it's a bit of a turn-off. Recently I came across trail running. Like running, on hiking trails? I got curious. I love hiking and being out in nature, so maybe this was the trick that would keep me running for longer than 2 weeks? That would actually maybe even make me enjoy running?
Images of trail runners look like the sport is only for the ultra-hard though. For those guys that are bored running marathons, so they run up a mountain instead. While I'm a frequent running newb, I'm still a newb, as in running 5k is kind of a big deal. Decidedly, non-ultra.
Is trail running something I can even attempt? And how do I go about it? I embarked on a little research asking myself all the stupid questions I had and trying to find some answers.