Emil Nolde, born in 1867, was a German-Danish painter who stands out for his bold use of colour. He was part of a group of expressionists called "Die Brücke" (the Bridge) who were all about using bright colours to convey strong emotions.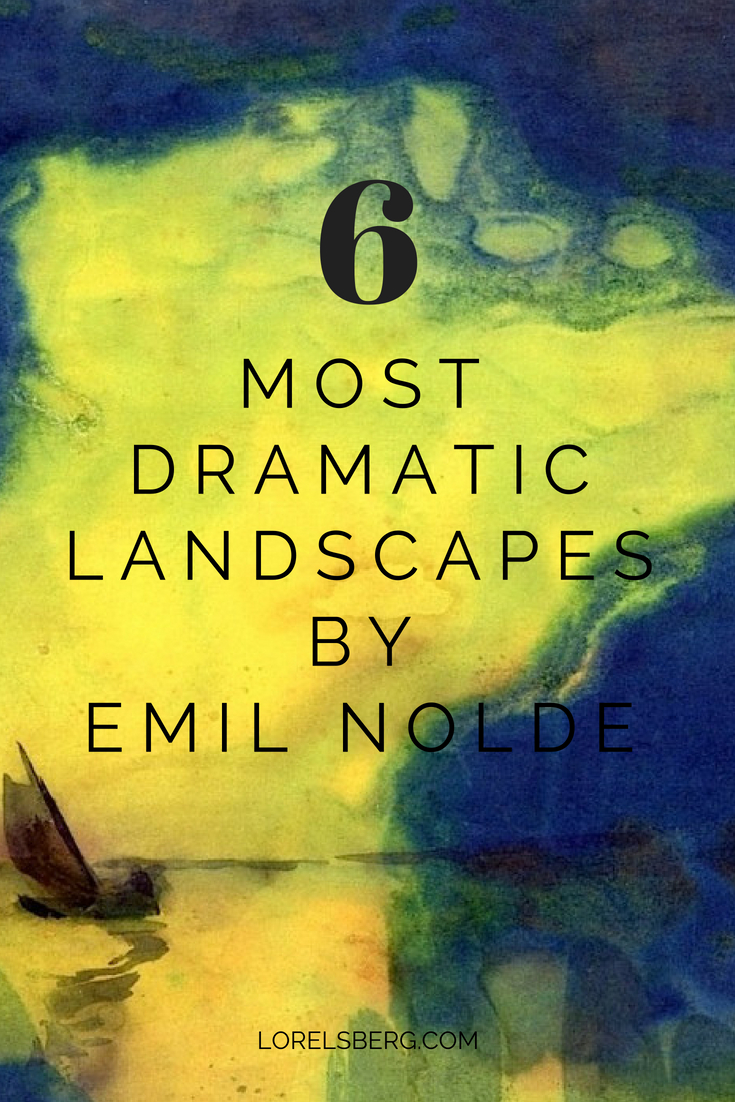 Nolde's work has always fascinated me, especially his landscapes. I mean just look at those dramatic skies!
Here is a collection of my favourite landscape watercolours.
Continue reading

6 Most Dramatic Landscapes by Expressionist Painter Emil Nolde