Stress is the plague of the modern age. Everybody is struggling with it and most people don't really know how to deal with it. We run around, constantly busy, working on getting ahead in life. We're trying to meet obligations, expectations and to stay on top of our to-do list. We're constantly checking our phones for notifications while juggling work and private life. Get that presentation done in time. Take the garbage out before it smells. Make sure the laundry is clean before you run out of underwear. Pay that bill. Call that client. Oh, and don't forget to get fit and healthy.
It's EXHAUSTING!
No wonder we're all going down the rabbit hole. So what do we do? We deal with it in whatever way makes us feel, well, less stressed. For some that means having a few beers every night to wind down, others meditate, some embrace the stress and convince themselves that that's what a successful person's life should be like.
I have had periods where I would come home after an 11h workday, lie on my bed and listen to ocean sounds for 2 hours before I was able to sleep. Good times!
Fortunately, there's an increasing amount of research that is looking to understand the effects of stress on the brain, and what we can do to reduce it.
We already know the big items on the list, like getting more active, getting enough sleep, eating healthy, and meditating. We also know that caffeine, drinking, and smoking might seem like they're helping but are actually stressing your body out even more. But what else is there?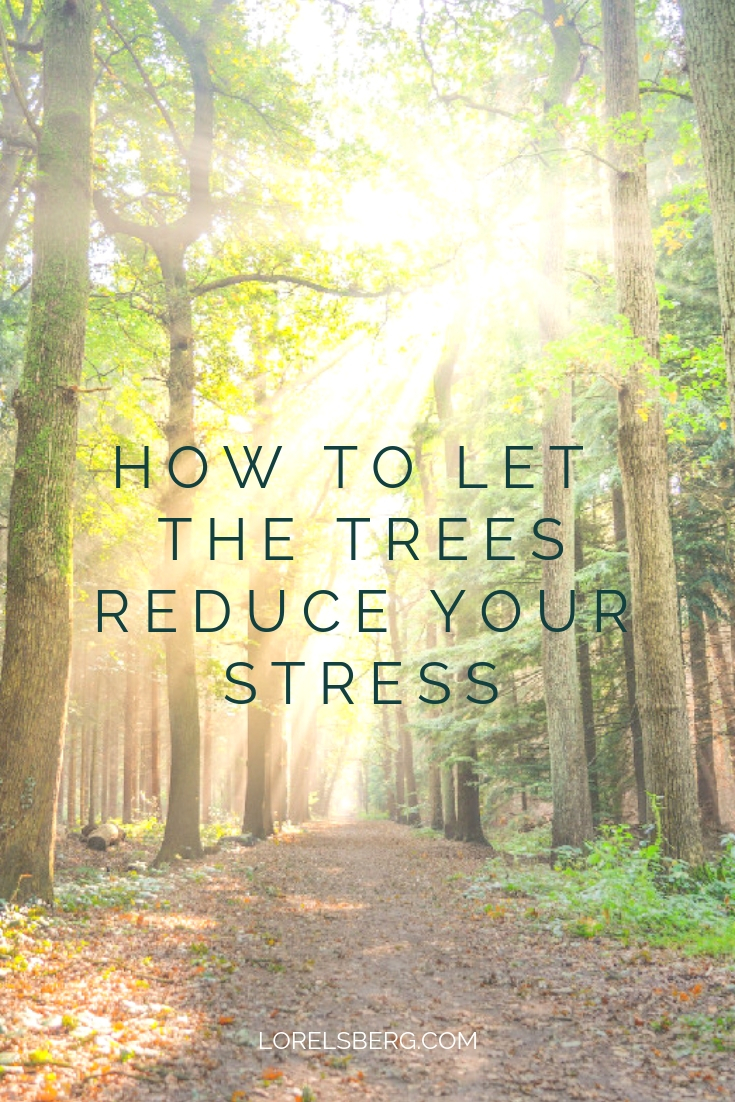 Pine trees in the forest, palm trees on the beach, or bonsai trees in the garden – every tree tells a story. If you're thinking about getting a tree tattoo yourself, I've collected some amazing tree tattoos in this article to help inspire you.
Whether you like colour, black and grey, or simple line work tattoos, trees are a great subject for all styles. Which story will your tree tattoo tell?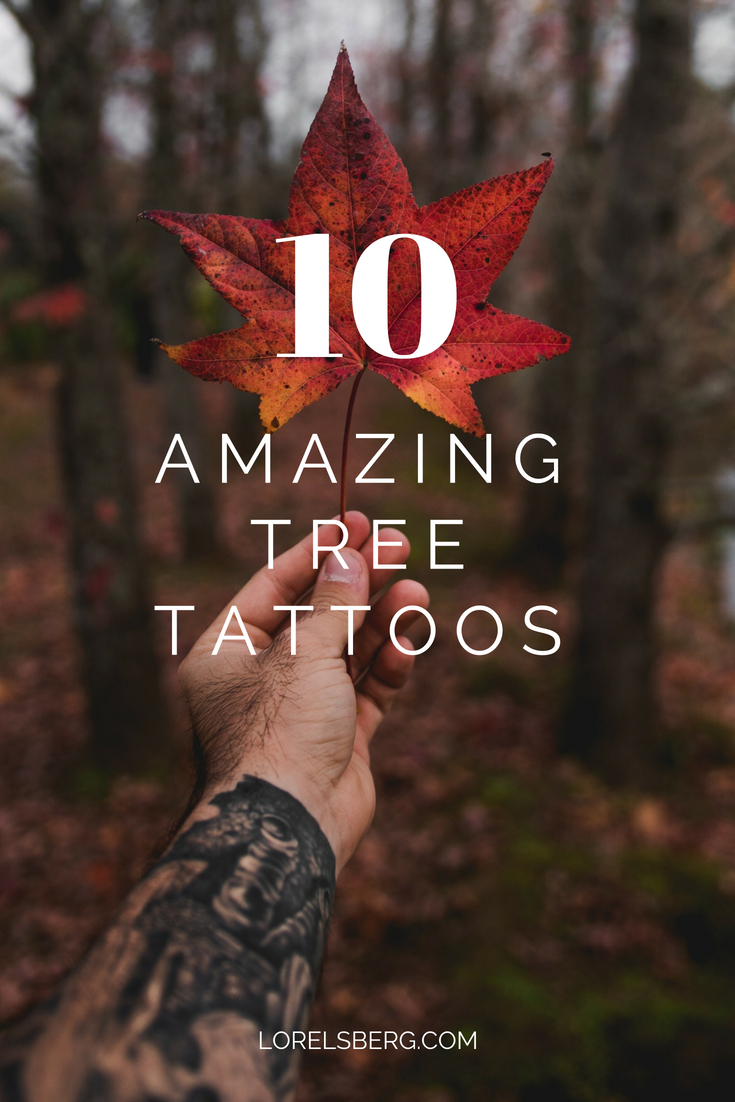 Continue reading 10 Amazing Tree Tattoos