1. Collect colourful leaves
This is the time the leaves are turning all the most amazing shades of yellows, oranges, and reds. Go for a walk and see what colours you can find. You can either revel in the joy of finding one of each different shade, arranging them into some form of land art. Or you can take them home, look up the bazillion fall leaves DIY tutorials online, and make something gorgeous that will last.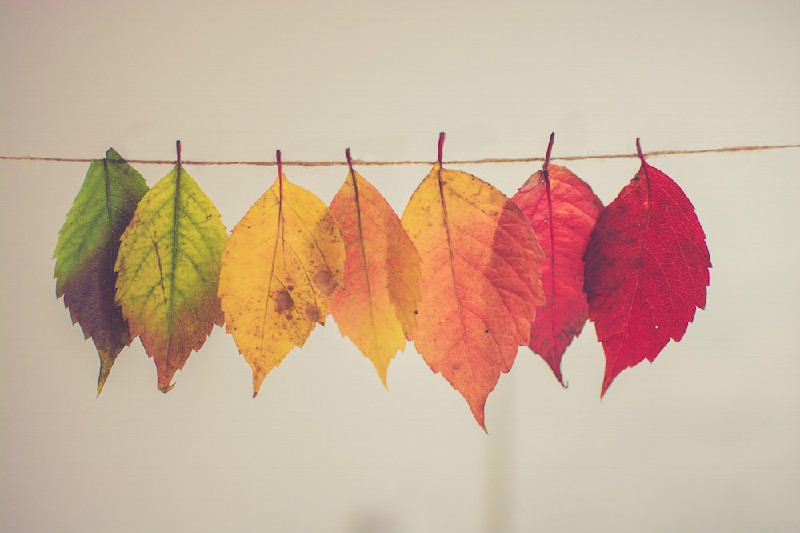 2. Collect chestnuts
If you're not into leaves, I also love collecting chestnuts. We have a lot of the non-edible kind around where I live. And even though I can't roast them, there's something utterly satisfying in trying to collect the roundest ones, the biggest ones, the ones with the smoothest surface. I use them to decorate my potted plants, but you could also paint them, make little animals out of them, or string them up in a chain for a Wilma-Flintstone-style necklace.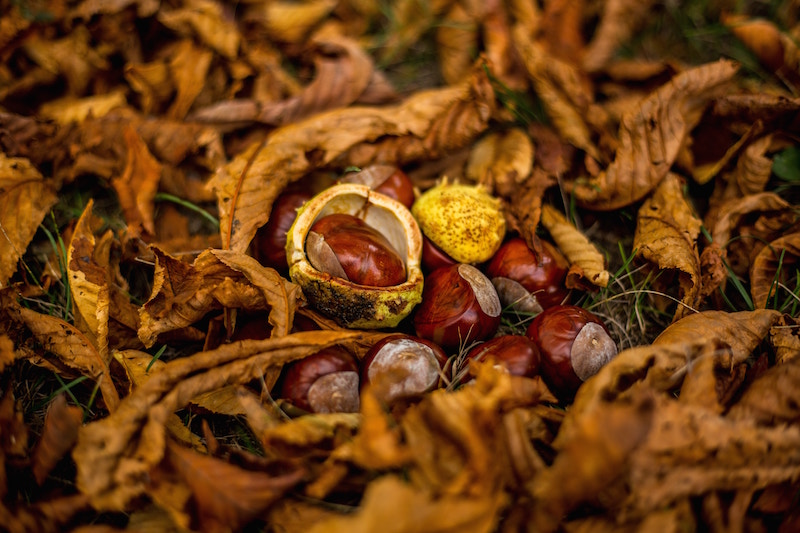 3. Go for a hike
Autumn is the perfect season to go for a hike. If you catch a lovely sunny day, you'll be able to enjoy the amazing views and autumn landscapes without melting in the heat or freezing your toes off.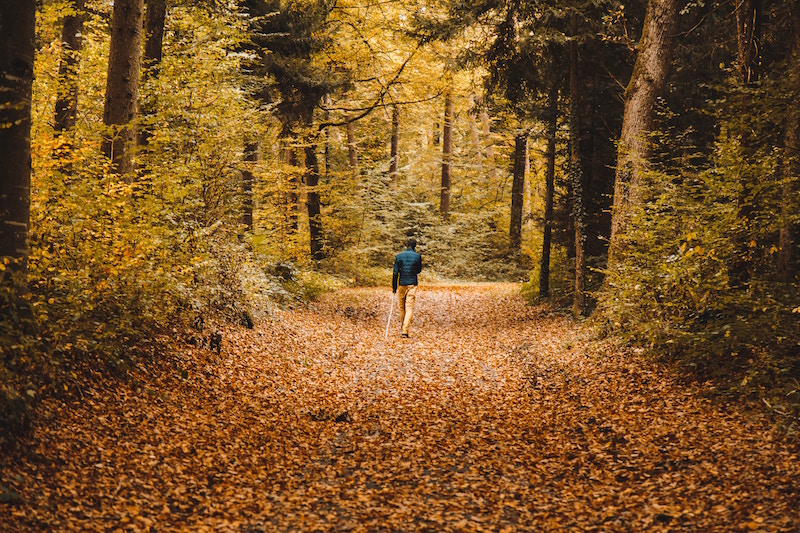 4. Search for mushrooms
Fall is also the season to get out your foraging skills, get into the forest, and go find some mushrooms. Of course, you need to be very sure to only eat those mushrooms you can positively identify. One thing I remember from my childhood mushroom hunting days was to stay away from anything with gills!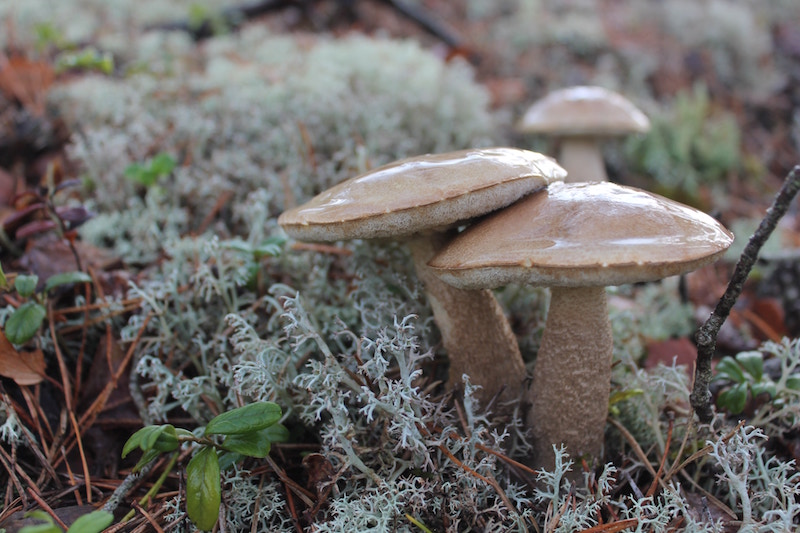 5. Go jump around in puddles
No sunshine, no problem! If the weather isn't perfect you just need to adapt your clothes. So get out your raincoat, put on those rubber boots, and jump into the biggest puddle you can find. Trust me, it'll be awesome!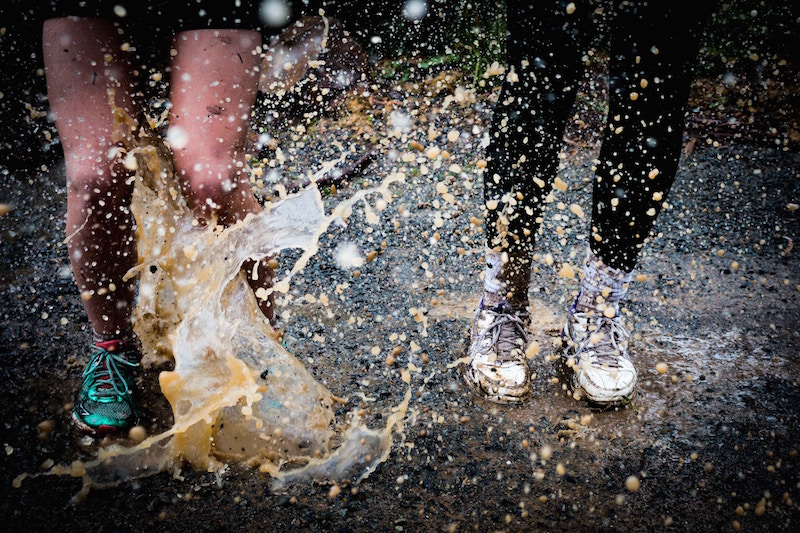 6. Pick up running
If you've been thinking about picking up running, then this is definitely a great time of the year to start. The cooler weather means you don't have to die from a heatstroke after 10 steps. And even if it starts raining while you're out and running, a little drizzle can actually be quite pleasant.
7. Take a walk with hot tea
If you don't feel like running or hiking up a hill, you can just make yourself your favourite hot drink, put it in a thermos cup, and head out for a little walk around the neighbourhood. Tea, coffee, mulled cider… the options are endless.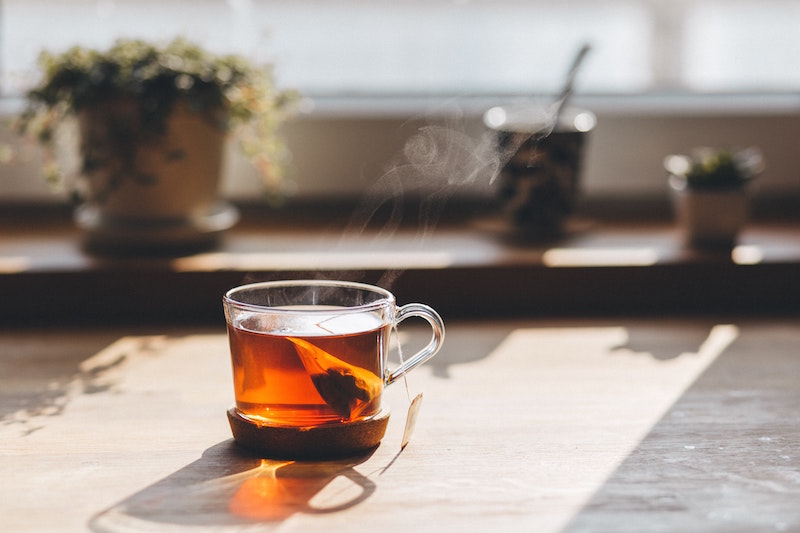 8. Have a bonfire
You could also enjoy that hot drink standing around a giant bonfire of your own making. I would love to have bonfires more often, sitting around it, wrapped in blankets, and roasting some marshmallows. Unfortunately, I don't have the garden to it yet, but one day…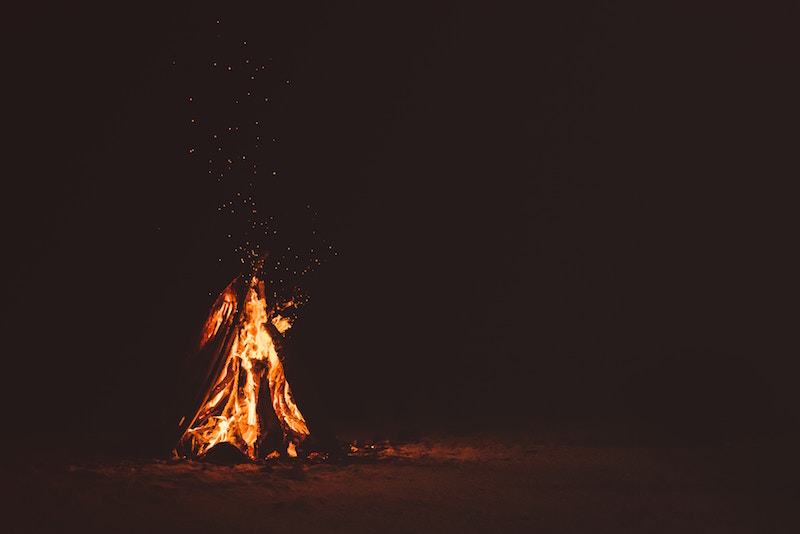 9. Go to a sauna or sit in a jacuzzi
Fall is the start of wellness season. Fortunately, we have some affordable spas around with large outdoor heated pools and a sauna. Nothing relaxes more than getting your sweat on in the sauna, cooling off outdoors, and then letting yourself be bubbled to a prune in the whirlpool.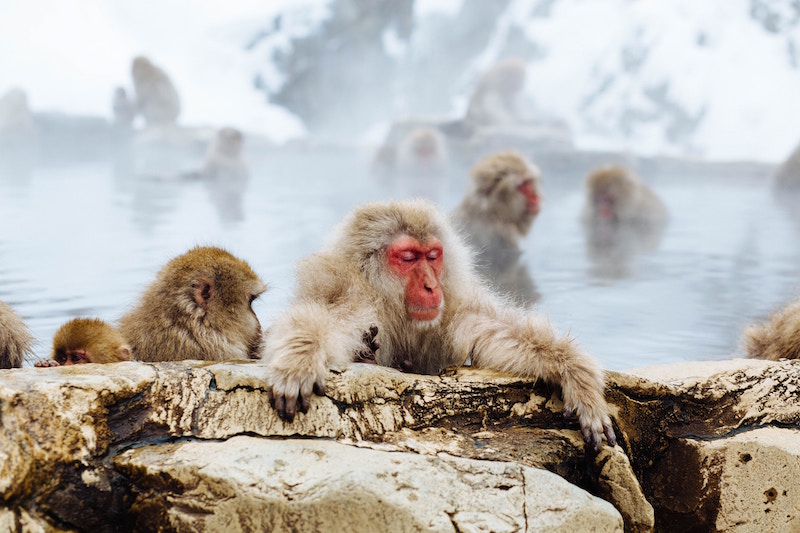 10. Eat some ice cream
Every season is ice cream season! While summers are for fruity flavours and sorbets, now is the time for those chocolates, vanillas, peanuts, and caramels. Yumm…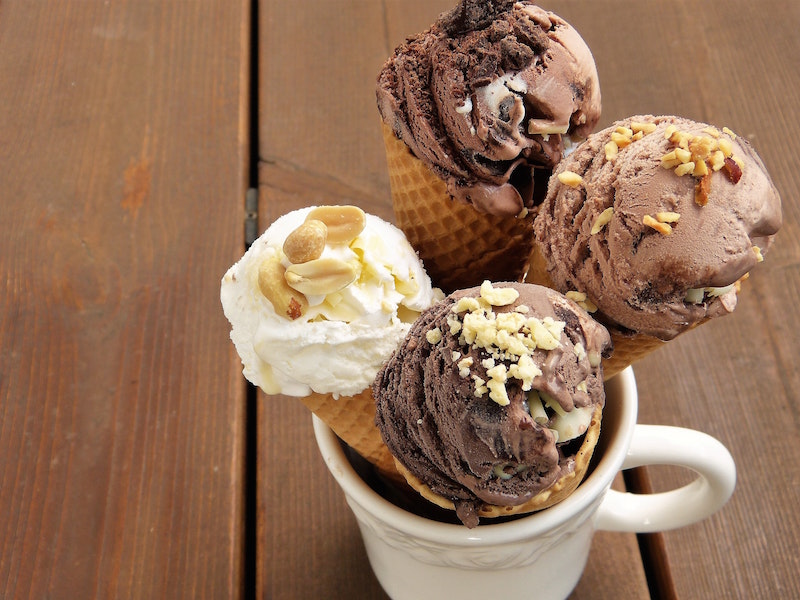 Rather stay cosy inside?