Mountain tattoos are my new favourite thing.
Does looking at the mountains make all your worries seem utterly unimportant? Would you prefer a trip to the mountains over a beach vacation anytime? Are you also a fan of getting inked? Then I'm sure you've already considered getting a mountain tattoo yourself.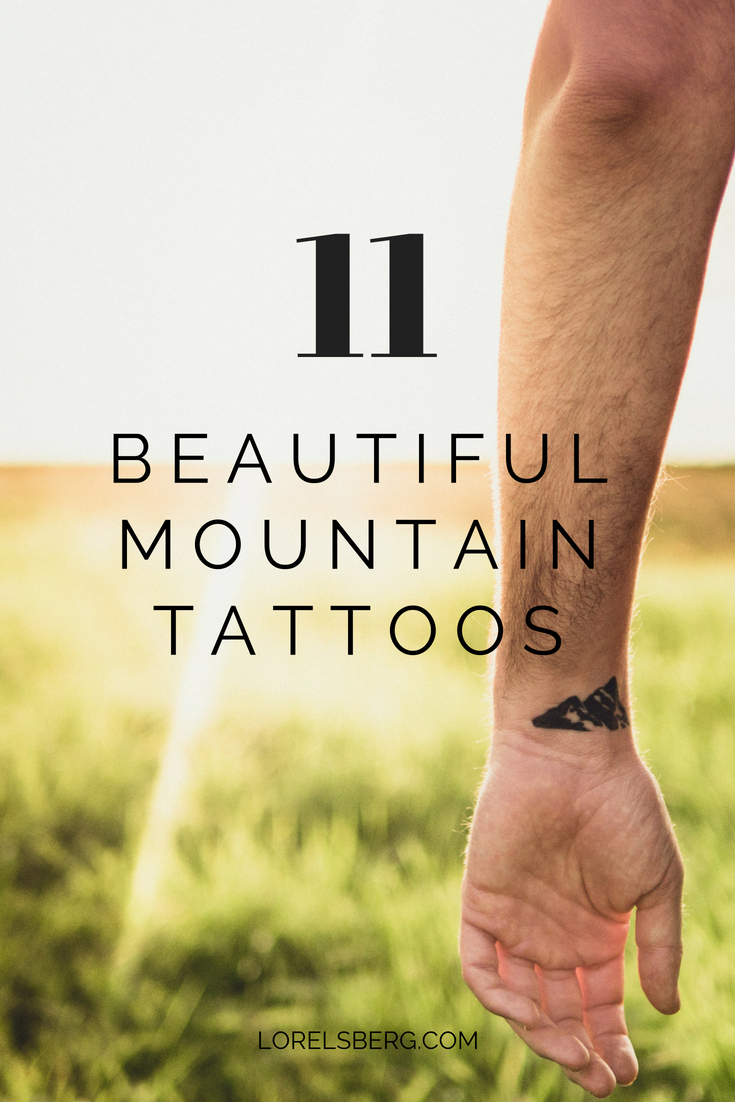 I finally got my own for my birthday this year and I couldn't be happier. Now, each time I look at my arm I can escape the noise of the city and travel off to the mountains for a peaceful minute.
If you're looking for some inspiration for your own mountain tattoo, I've collected some of the most beautiful mountain tattoos below.
1. The classic black outline
2. A colourful mountain sunset
3. Don't disturb the wildlife
4. The official Wanderlust logo?
5. The Japanese
 

 

View this post on Instagram

 
6. The Triceps Mountain Tattoo
 

 

 

View this post on Instagram

 
7. Mountain and Wave Tattoo
 

 

View this post on Instagram

 
8. Reflections
9. Realistic Mountain Tattoos
10. The Backpacker
11. Those colours though
If getting a tattoo is a bit too much commitment for the moment, have some fun with out free colouring pages!